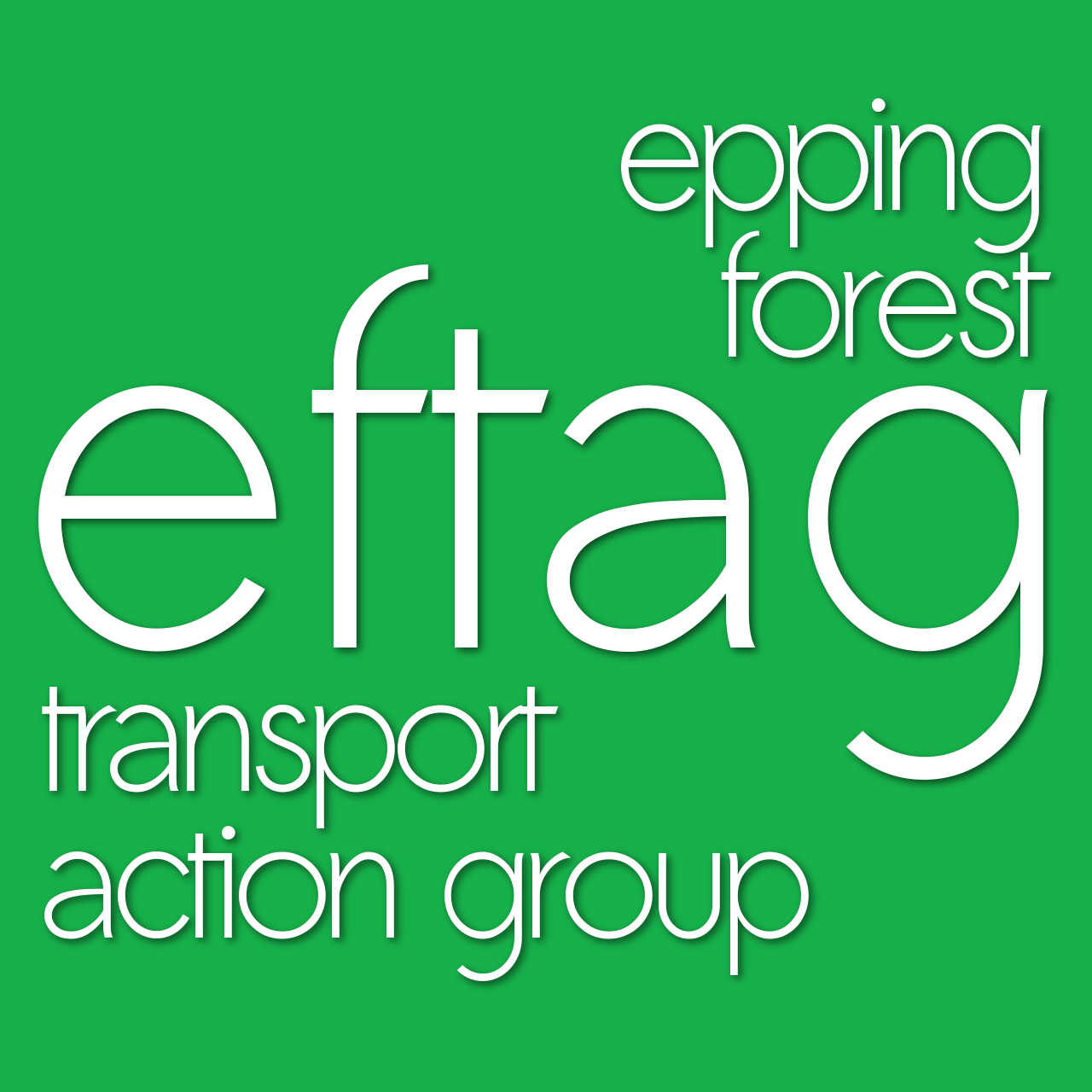 Thank you for your recent support for Epping Forest Transport Action Group. We'd like to invite you to become a member of the Group, for which we need some additional personal information.


If you join it really helps us, because the organisations we work with - like larger charities, local councils, and other public bodies - attach more importance to the evidence and advice we give according to the size of our membership.


Membership is free, but we'd like to take this opportunity to express our gratitude to those supporters that have been able to continue backing us financially and with other help, to keep our web site and other (minimal) expenses covered in these difficult times.


If you don't want to be a member, you are still very welcome to stay on our mailing list. You can change your membership at any time.
Thanks for your help. See you soon!