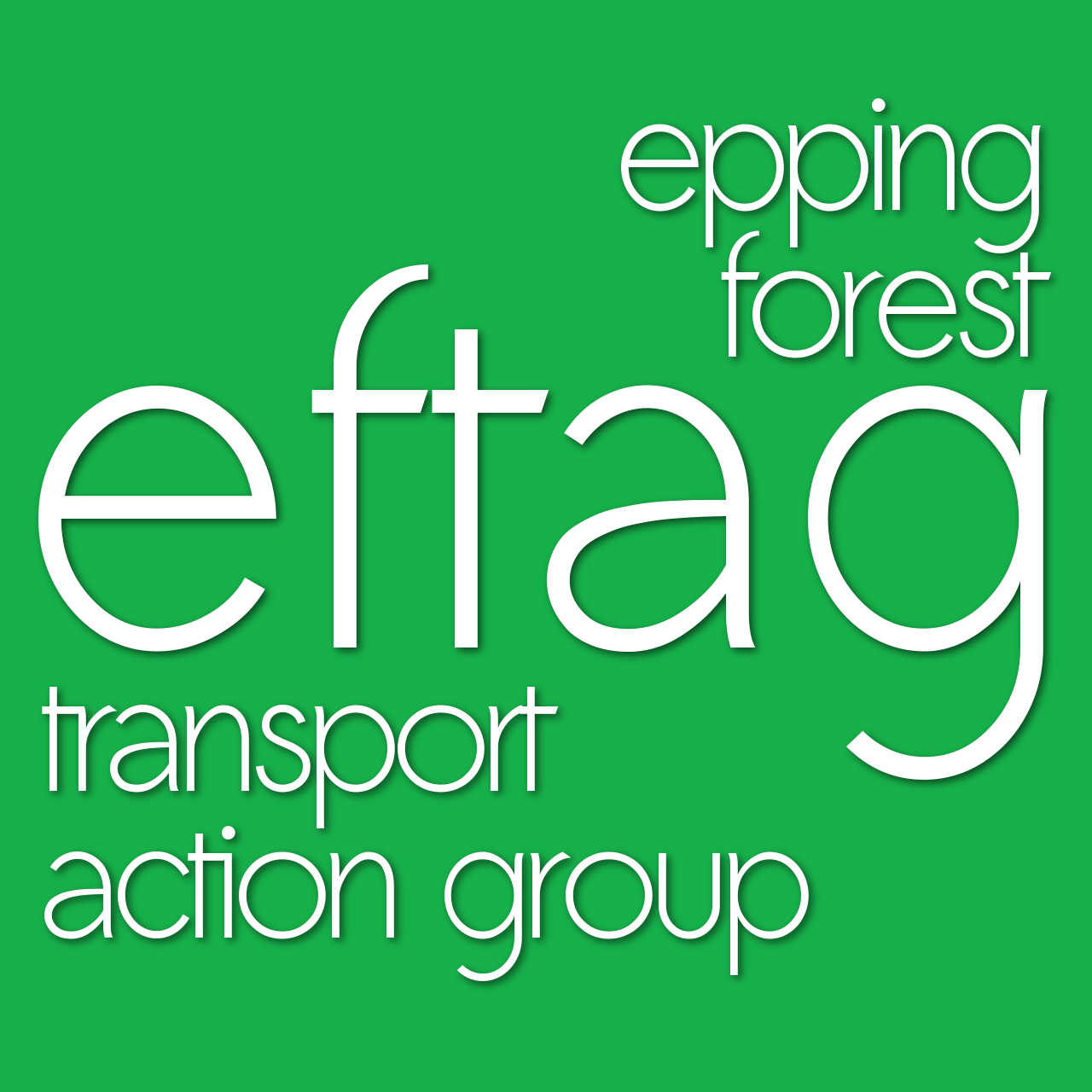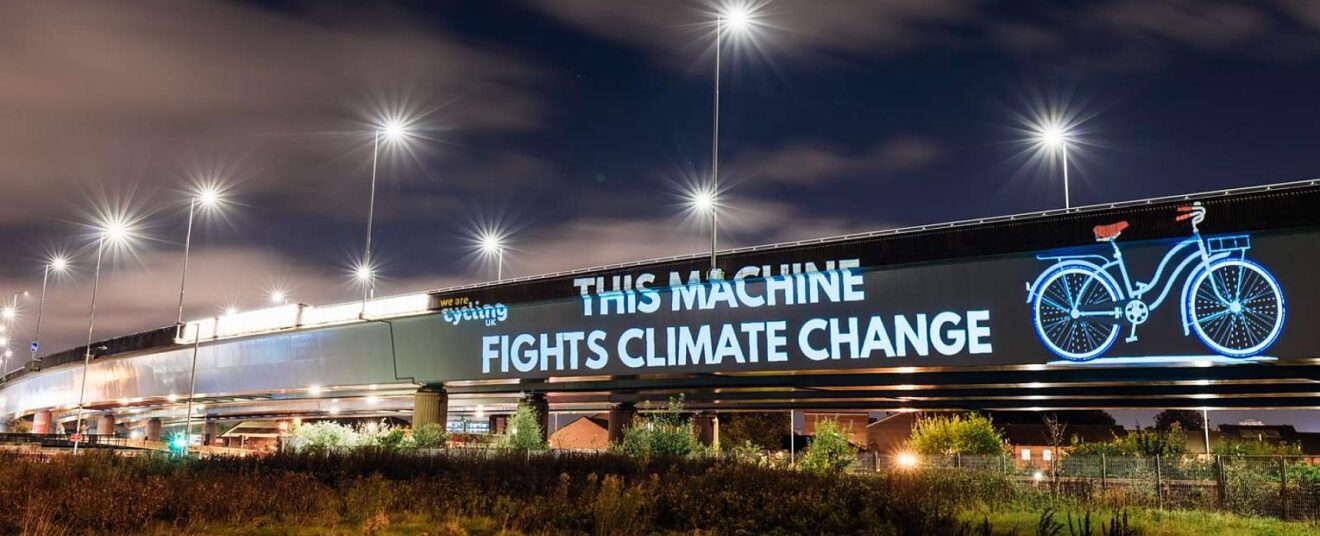 COP26 ends and now it's time for local change
During the COP26 summit
over a thousand cyclists marched through Glasgow
to call on the leaders attending the climate conference to invest more into active travel. And on COP26's transport day Cycling UK joined with the European Cycling Federation and over 250 organisations to sign an
open letter
calling on government leaders to boost cycling levels to reduce carbon emissions.
Following these actions and the tireless campaigning of many organisations and individuals like you, the
transport declaration
that was previously focused solely on electric vehicles was amended to recognise the role of active travel. This is a small but significant change.
As COP26 comes to an end and work begins to fulfil the commitments that have been made, the key question is: what next?

Cycling UK needs your help to ask your local politicians what they are doing to make cycling safer and more accessible where you live.

We know you can help create change, let's make a better world by bike.
Annual General Meeting
Epping Forest Transport Action Group's next meeting – which will also be our AGM – is on Tuesday 30th November.
We hope you'll join us online to hear what EFTAG's up to, and help plan our campaigning for 2022.
The meeting will be via Zoom at 7:30pm. Details for joining are below.
Meeting ID: 843 7445 0009
Or dial in via +44 208 080 6591 and use the meeting ID and passcode above
One tap mobile: +442080806592,,84374450009#,,,,*797749#
Council consultation
Epping Forest District Council are running their Climate Change Action Plan Consultation until November 26th. Filling out their survey is really important, and we'd encourage you to rate "sustainable transport" as one of your highest priorities for tackling climate change.


Please don't forget to mention making our streets safer for walking and cycling, as well as better buses, in your responses to questions 5 and 8.
Climate Action
They operate in a wide range of areas, from schools and councils to businesses and religious groups, and have lots of opportunities for rewarding action, both for those with lots of time, and for those (most of us) with very little.
Thanks for reading. See you soon!


The EFTAG newsletter Team